Volver a Noticias
Professional Services of Analysis and Correction of Software Vulnerabilities
2020-12-02 10:16:06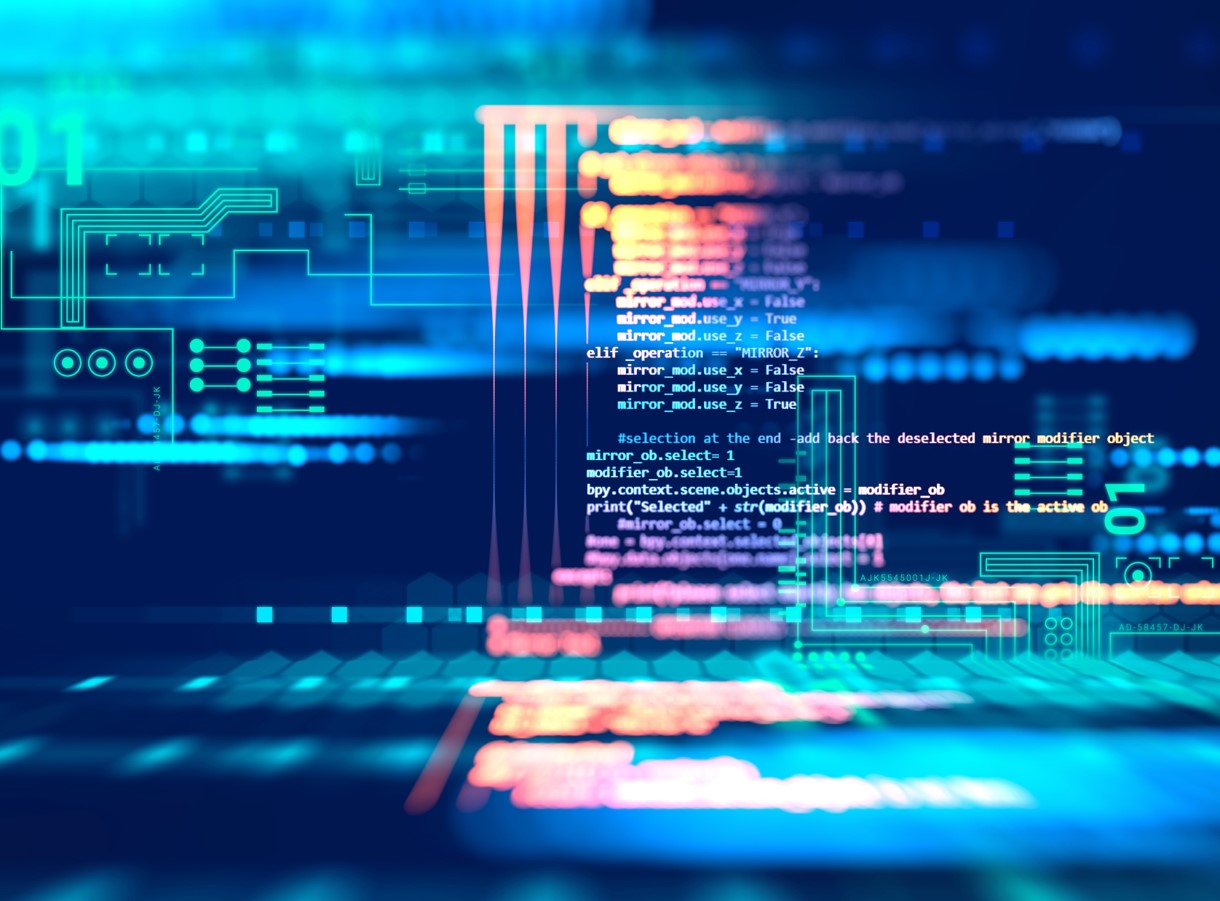 Ayuntamiento de Alcobendas
Dimática Software Development, a company of the Sermicro Group, has achieved the project to provide Professional Services Analysis through software vulnerability detection solution and its subsequent resolution in the source code.
---
This service is performed on the applications published in the Municipal Portal, among others:
---
The application of Municipal Procedures
Citizen's Folder
Sports bookings
Business Web Services
---
Once these applications have been analysed, the results will be evaluated, prioritising their resolution based on a criterion of criticality, making the necessary modifications and adaptations to the source code to
correct and optimise its operation
.
---
This multi-technology static code analysis service allows for the
measurement of the quality and security
of the software applications, which guarantees their
reliability and efficiency.
Volver a Noticias