Volver a Noticias
Network Access Control (NAC) Solution
2021-10-26 09:51:52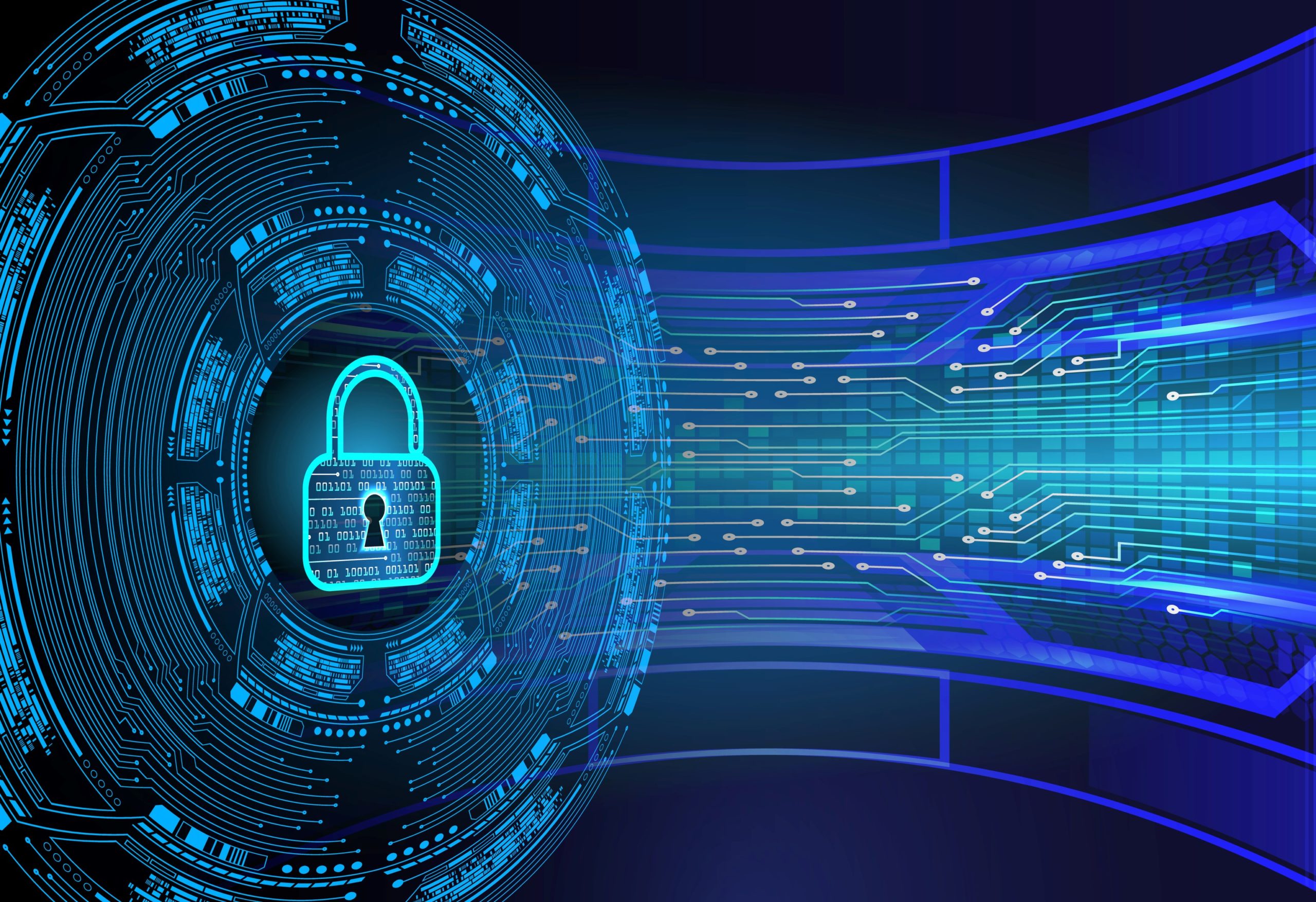 Consejo de Transparencia y Protección de Datos de Andalucía.
CYSE, Cybersecurity area of the Sermicro Group, has been commissioned to carry out the complete turnkey project for the implementation of a network access control system (NAC) for the Council for Transparency and Data Protection of Andalusia.
---
With the aim of not being intrusive in the service provided by the network, the project consists of different phases:
---
Design of the architecture of the solution, where it is necessary to acquire the necessary knowledge about the client's systems and infrastructures, in order to provide the best possible design of the NAC solution.
Preparation of requirements, which includes knowledge of the networks and preparation of the infrastructure to connect the solution.
Basic configuration of NAC connectivity, integrating the solution with the customer's systems to gain visibility and control of the network.
Asset discovery and classification to help gain visibility of devices connected to the network without applying restrictive actions.
Control and remediation testing, which tests functionality that limits, modifies or prevents access to the network for specific groups of devices.
Mass deployment of remediation and blocking policies and actions agreed with the customer.
Certification and installation of the NAC Solution.
---
This project also includes training, with customised content, on the installed solution, the corrective maintenance service and the management of equipment under warranty.
---
The team executing the project is made up of highly specialised personnel with the necessary certifications, skills and technical knowledge to carry out the project. It has a Project Manager, Technical Director and Security Architect.
Volver a Noticias