Volver a Noticias
Technical and Functional Support for Corporate Management Applications
2019-10-17 12:47:59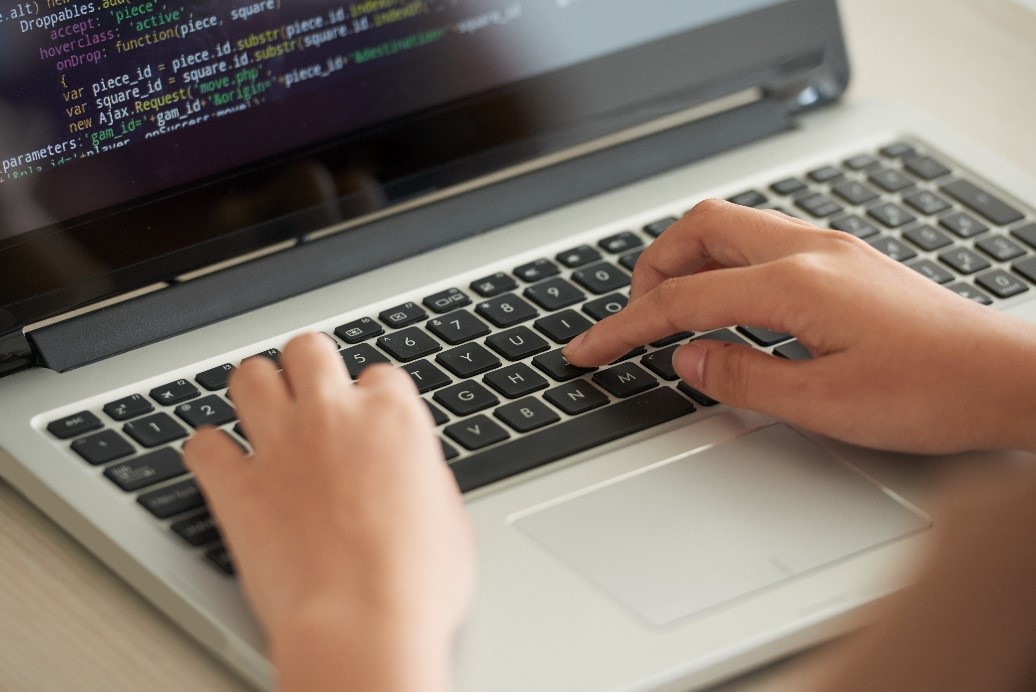 Universidad Internacional Menéndez Pelayo
Dimática Software Development, company belonging to the Grupo Sermicro,has achieved the project of technical and functional support service for corporate management applications for the UIMP
---
The objective of this project is to provide constant support to the users of the different departments and vice-rectorates in the use of corporate management applications and, additionally, in the business processes associated with them.
---
In order to achieve this, it is essential to offer a level of quality service with high availability as well as the incorporation of new functionalities derived from organisational and/or legislative changes.
---
Among the tasks to be performed in this technical support are
---
Exploitation
Corrective and preventive maintenance
The development
Safety
Performance analysis
Compatibility of the new versions
---
To perform this service we have a technical team with advanced knowledge in:
---
Universitas XXI-Academic Application
Programming languages PHP, ASP, ASP.Net
SQL y PL/SQL
Web technologies XML, HTML and JavaScript
Relational Databases.
---
The service will be in person from the UIMP headquarters in Madrid and will provide national coverage to the more than 200 users who work in the twelve headquarters that the Menéndez Pelayo International University has in Spain.
Volver a Noticias